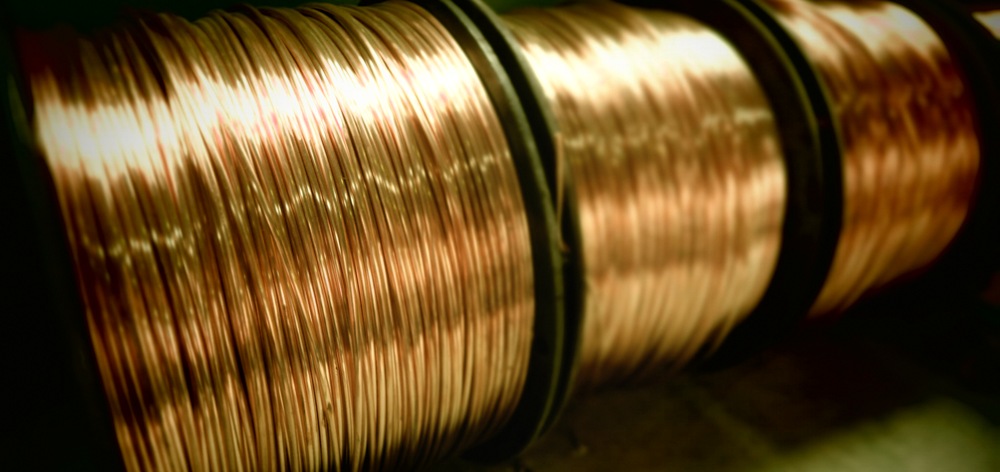 Established in 1988, YUAN XSIN began with its first product –" Heat Exchanger". It made by the specialize technique to combine copper tube and Aluminum tube. It is widely applied in refrigerator and air conditioner. At that time, we dominated 40% market share in Taiwan and build up the foundation of the company.
In 1994, YUAN XSIN started to manufacture the parts for Mechanical Energy Meters. We invested equipment to manufacture Stamping parts, Printing plates, Shaft, Terminal and Current Conductors.
Base on the good quality and high efficiency delivery, in 1998, YUAN XSIN started to develop the foreign business and export the parts to many countries.
YX did the copper forming for 20 years. Not only we have quite experience in metal forming but also proficient in design to find the best solution to keep the competition and save the cost. Many of our products are the customization, according to our knowledge and experience, we used the unique technique and made the specialized equipment to approach customer's need.